'How To Fail' Workshop Running in Dublin This Week
Diversity and inclusion platform, Diversein, will run its "First Step to Success: How to Fail" workshop this Friday at the Huckletree offices in Dublin 2.
Here's all you need to know.
What:
This workshop is for anybody who:
– Fears failure
– Is looking for a challenge/change
– Wants to build resilience
The Pitch:
In this interactive workshop, you will learn:
– Failure stories from big names
– How to learn from failures
– How to build a mindset to welcome your failure
– How to build resilience against failures
When & Where:
Date: 12/04/2019, 6-8pm.
Venue: Huckletree D2, 42 Pearse Street, The Academy, Dublin, D02 YX88.
Speakers:
Aine Mulloy, Co-Founder, Girlcrew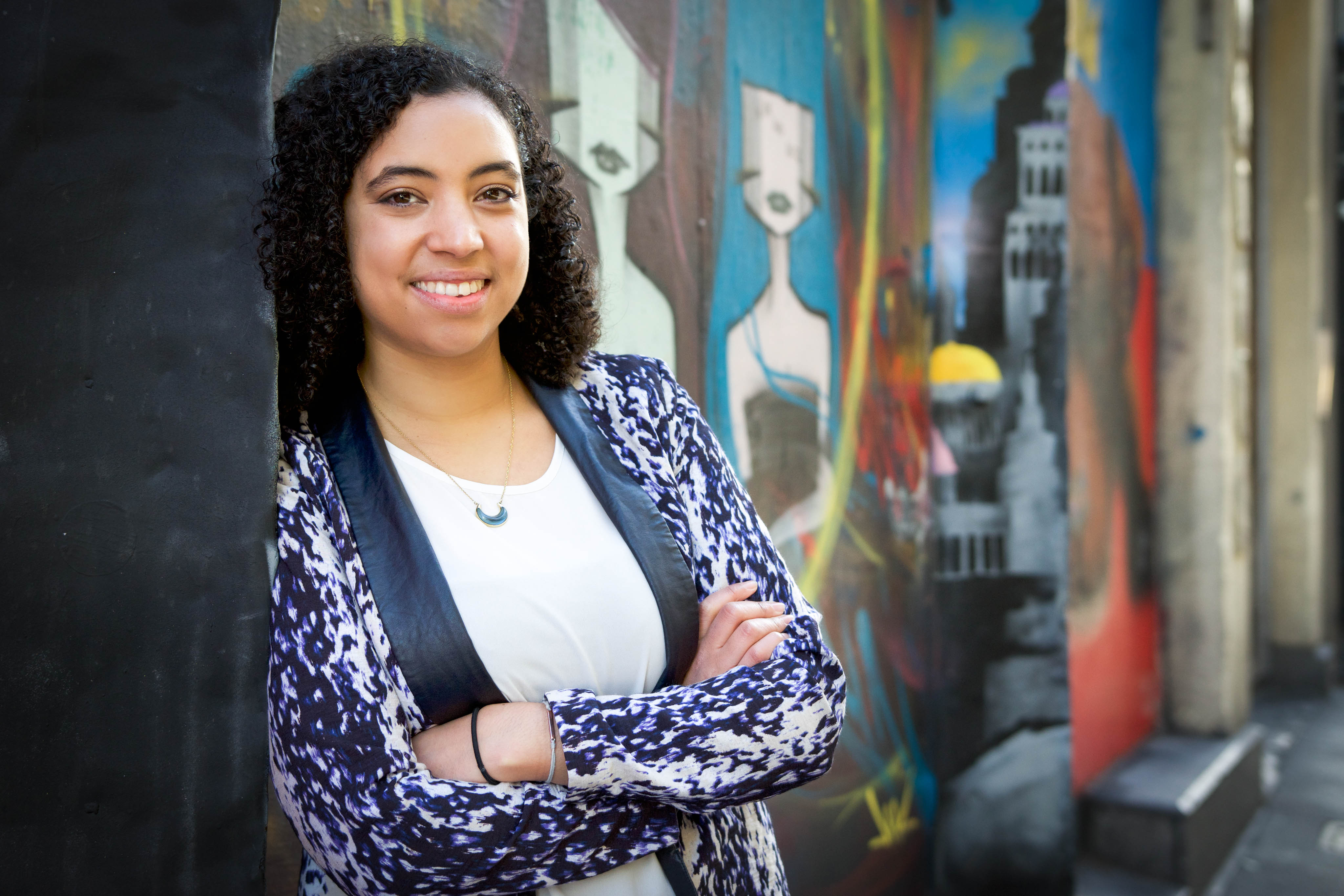 Named as a Forbes Top 100 EU Female Founders to follow, Áine Mulloy is the co-founder and former CMO of GirlCrew, a global social network for women.
An advocate for inclusion, and entrepreneurship, Áine is also a TEDx speaker and was awarded with 30 Under 30 award for Community Activism. With a background in the humanities, before making the move to technology, she has a keen interest in communities that are making positive changes to society.
Treasa Spragg, CEO, Revolution Project Ltd.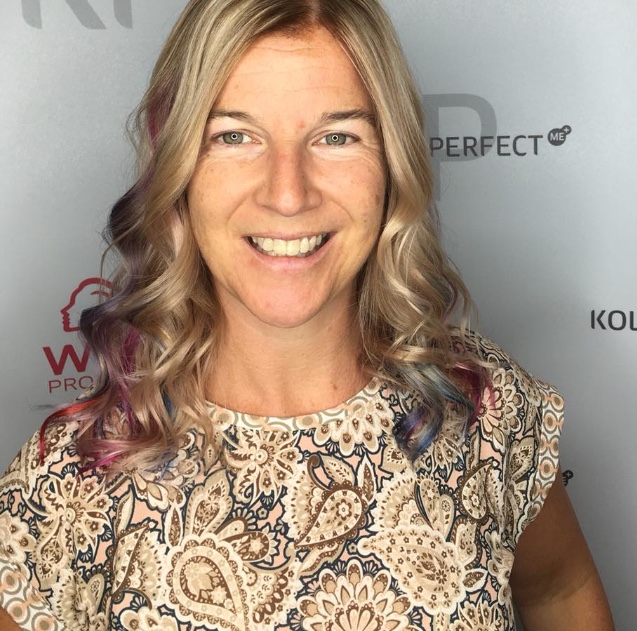 Although Revolution Project Ltd's Treasa Spragg has had a varied and exciting journey so far in bringing health and wellbeing to the masses in Ireland, Germany and the UAE, she's also a self-professed expert in doing things the long way and wrong way around (or "arseways" as we'd say in Ireland!!).
Failures haven't happened often but where Treasa has a lot of experience to offer is in those instances where considerable and unexpected obstacles plopped themselves onto her path and needed to be navigated.
Jen Martin, Psychological Coach, Corporate Trainer
Jen works as a psychological coach and corporate trainer. Working with SME's, Multinationals and individuals alike, Jen works with C-suite executives, government officials, diplomats, and actors.
Jen's coaching centres on the psychology of managing growth and change, harnessing positive change for individual, team and organisations alike. Passionate about supporting her work with empirical evidence, through her leadership research, Jen champions and specialises in Vulnerability and Psychological Safety – promoting increased connection, engagement, commitment and collaboration.
Other areas of interest include self-efficacy, imposter phenomenon, resilience, cognitive flexibility and optimal performance. Self-employed, she is excited to launch her new company later this year.
Tickets are priced at €10.60. For more information and to book your place see Eventbrite.ie