Lineup Announced for Women's Inspire Network Donegal Event
'Overcoming Challenges as an Entrepreneur' is the theme of the upcoming Women's Inspire Network event to be held in Donegal this month.
The Women's Inspire Network was set up by Samantha Kelly as a support network to connect and empower female led businesses.
The network is aimed at women who are thinking of starting a business – or are already working from home – and offers advice, inspiration and networking opportunities.
Here's all you need to know about their April event.
When & Where?
Wednesday, 10th April, 2019 at Harvey's Point, Lough Eske Road, Donegal.
Who should attend?
Anyone who is thinking of starting a business, anyone who works from home, entrepreneurs.
The Pitch:
'You will learn so much and receive tools you can implement straight away to improve your business. Our events are always magical with a generous helping of friendly people, just like you, who love to share their experience and knowledge'.
The Line-Up: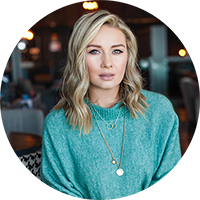 Anna Daly will MC the event and will also share her experience of a successful career in television, plus insights into her latest project, lifestyle website annadaly.com.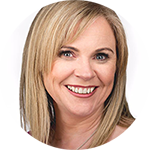 Samantha Kelly – Founder, Women's Inspire Network
Samantha will share her story of how she went from social welfare to social media influencer and created an engaged global online community through a bit of #Twittermagic.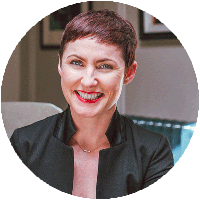 Moira Ní Ghallachóir –  How to enrol more clients, and make way more money – even if you hate sales
Moira first built a travel business that served 1000 travellers from all over the world and then built her coaching business from debt to half a million euros in annual revenue in less than three years (all from her home office!).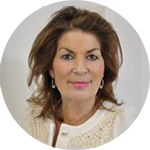 Marian McKenna – La Creme Boutique Styling Masterclass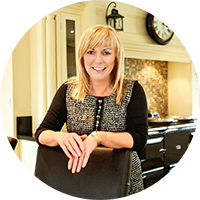 Anne Tuohy – Believe in yourself, and ditch the self-doubt for good.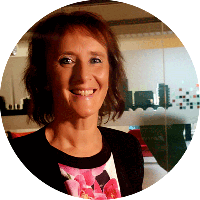 Moira Dunne (BA MOD, M.SC, PMP) – How to take control of your time & get more done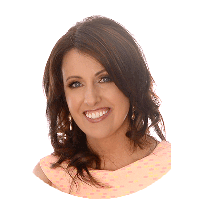 Louise McDonnell – Tap into the power of Facebook and Instagram ads to build brand awareness and drive sales.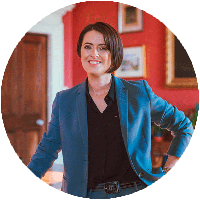 Mags Boland Murphy- Valuing your time – How to get the right price for your business service.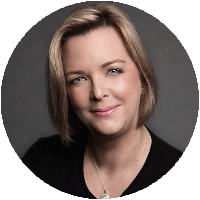 Sharon Thompson – How to get your book published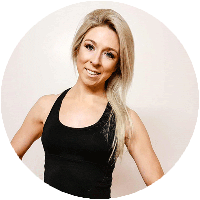 Lorraine Boyce – The Big Taboo… Let's talk about that!
All the things that so many women have issues with but that we never talk about like painful sex, leaking bladders, chronic constipation, and getting women more comfortable with their pelvic health and improving awareness of what treatment services are available.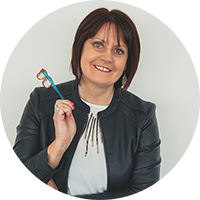 Patricia Greene – Get more leads and profit from your website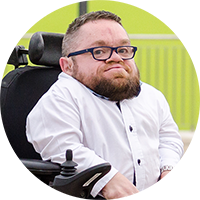 Dermot Devlin – How social media helped me overcome challenges and highlight issues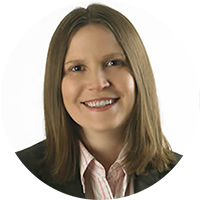 Michelle McLoughlin – Getting comfortable with accountability – a different perspective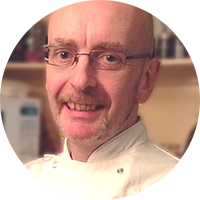 Zack Gallagher – The use of social media for your food & tourism business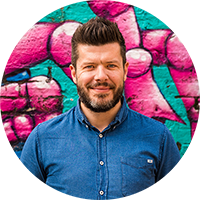 Wayne Denner – How to overcome the challenge of creating daily content on Instagram
For more information and to book your place see www.eventbrite.ie