Sean Gallagher to headline Women's Inspire Network Event in Galway
The Women's Inspire Network will hold a business networking event in the Connacht Hotel in Galway this Wednesday, headlined by Dragon's Den mentor Sean Gallagher.
The Women's Inspire Network was set up by Samantha Kelly, initially on Twitter under the hashtag #Womensinpire, as a support network which connects and empowers female led businesses. The Network has now branched out to run two major events each year.
According to Samantha, "We understand the challenges and isolation of being a female entrepreneur in the business community because we are female entrepreneurs ourselves. People buy from people, so it's important to take your networking offline.
We have regular business networking events throughout the year, with a large conference each October in Dublin. The next event will be April 11th in Connaught Hotel, Galway. There is networking, speakers and workshops on the day with lunch included!"
Agenda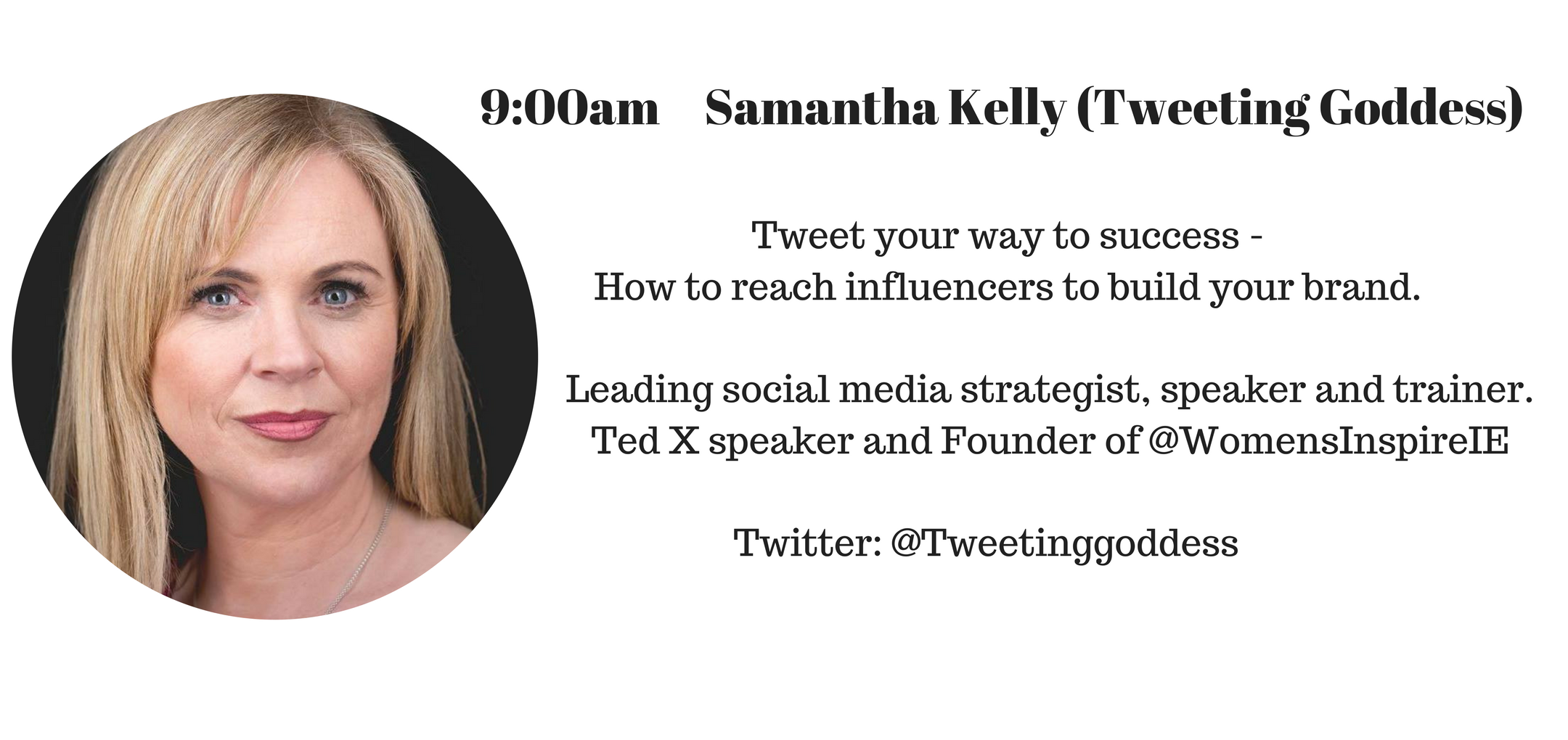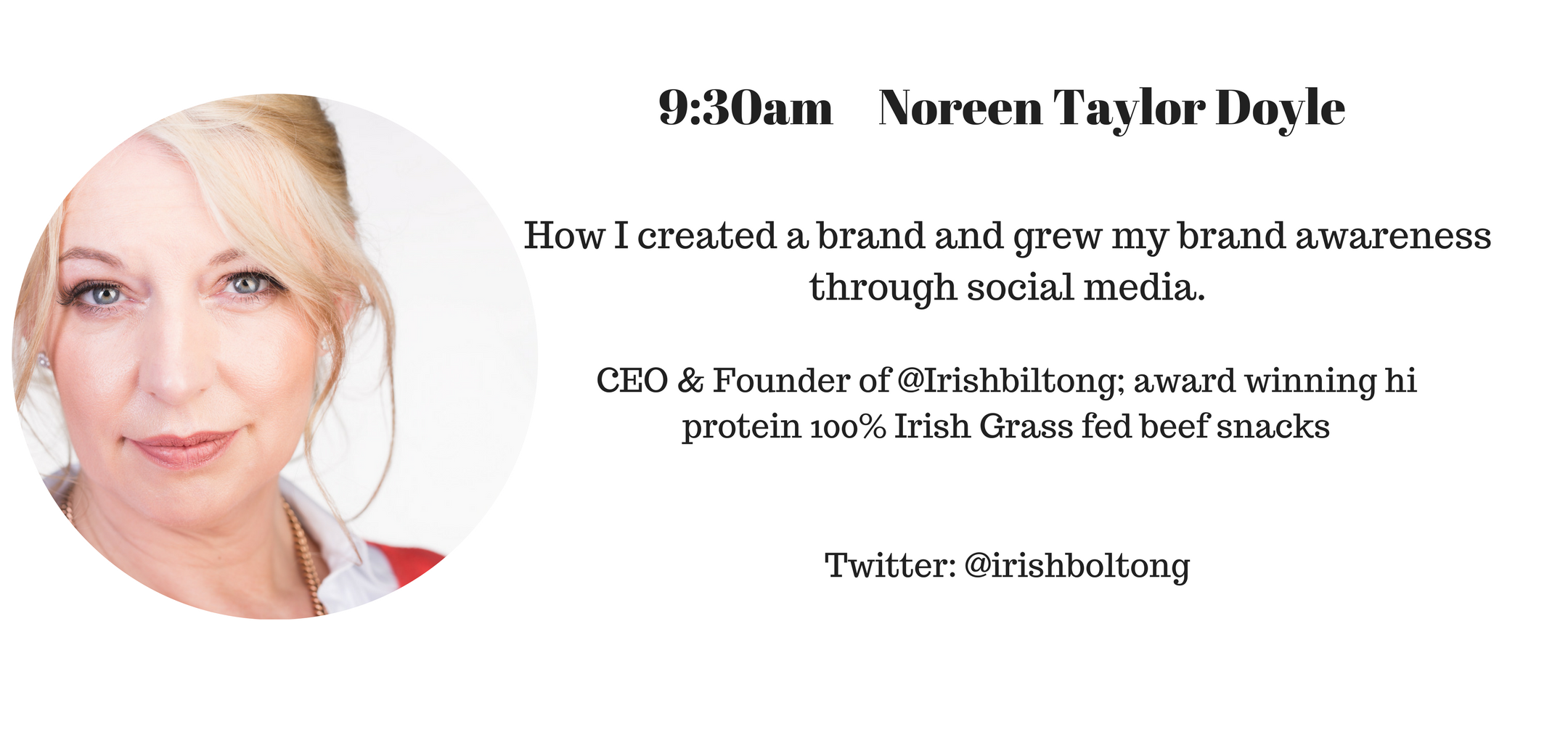 10.00am:  Tea / Coffee & Networking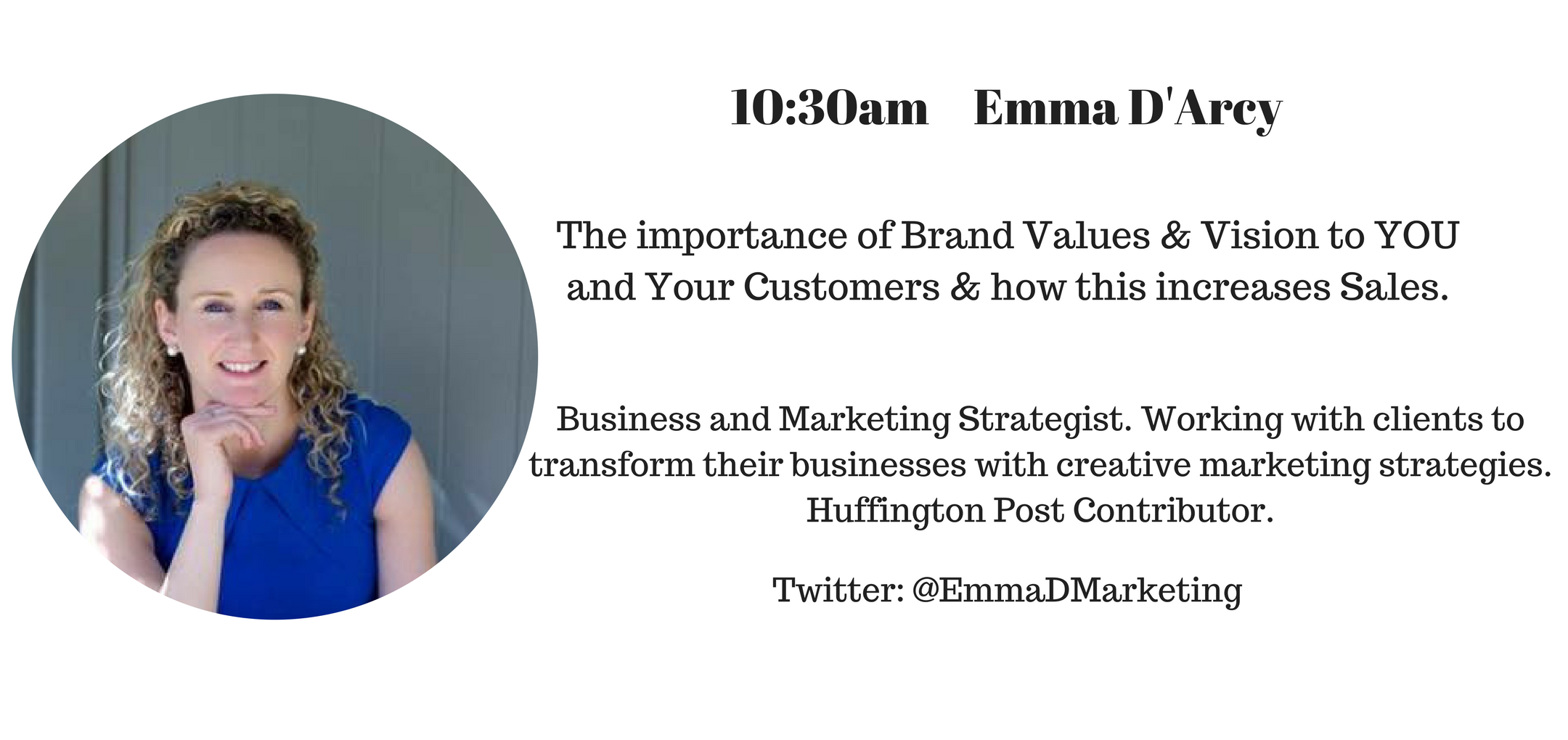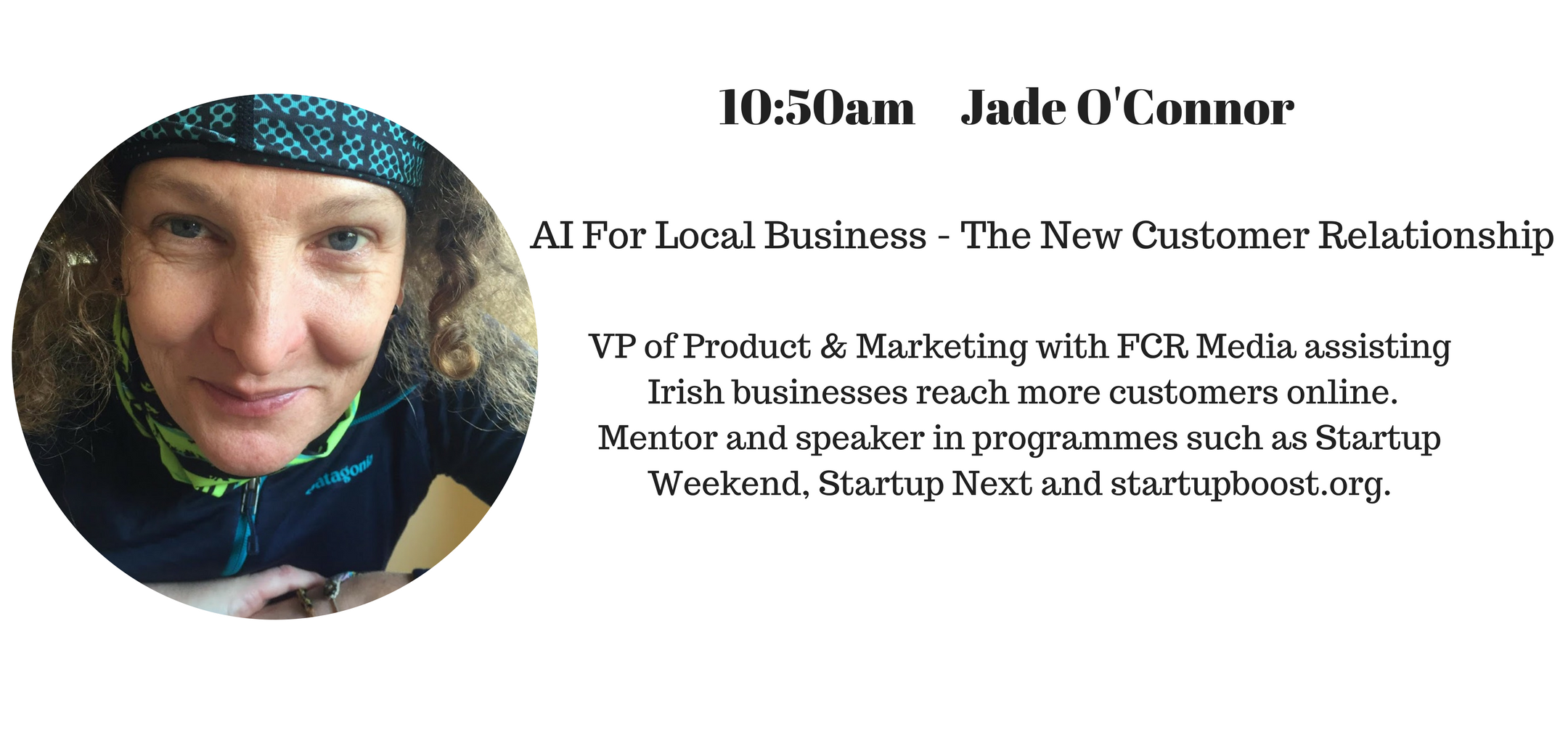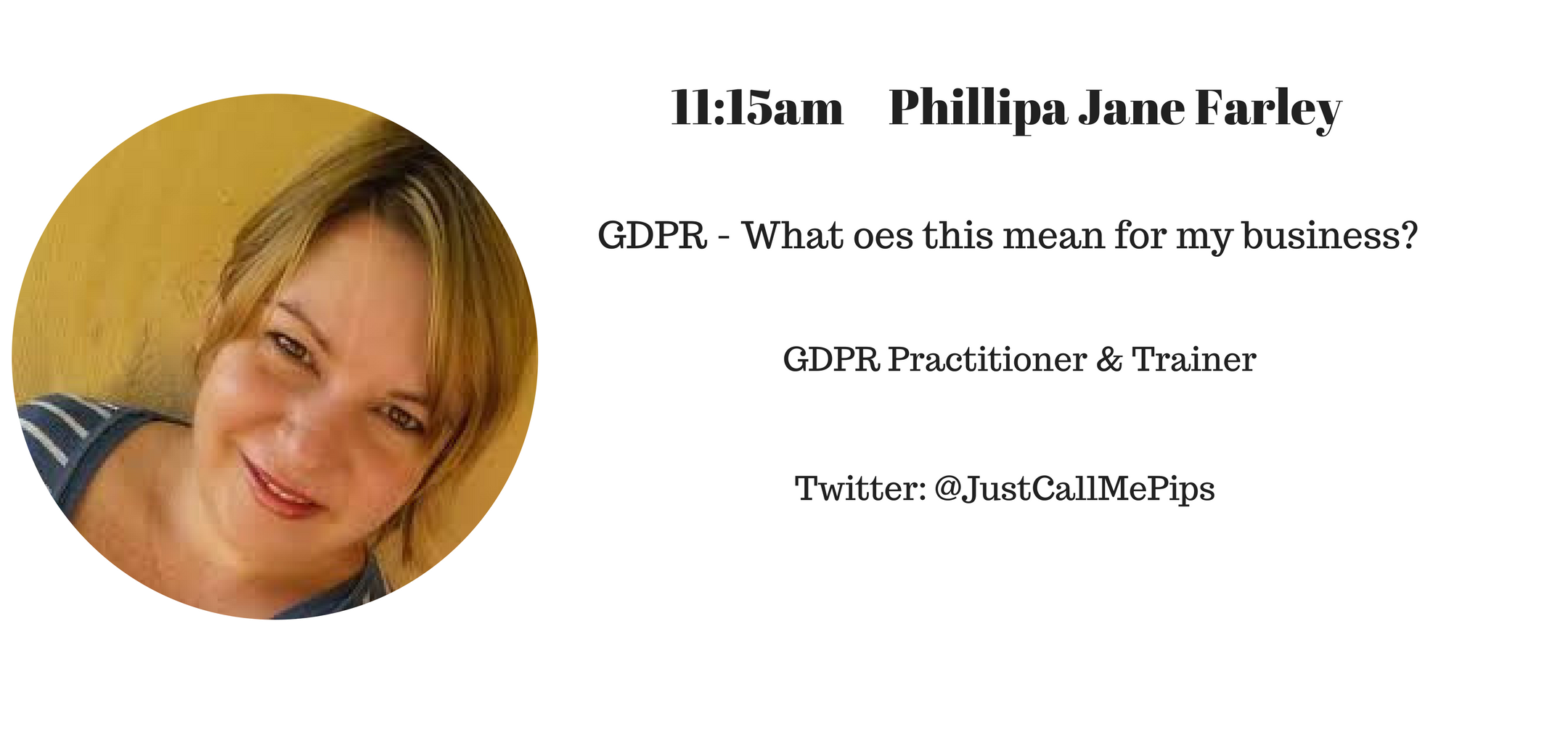 11:50 Breakout Rooms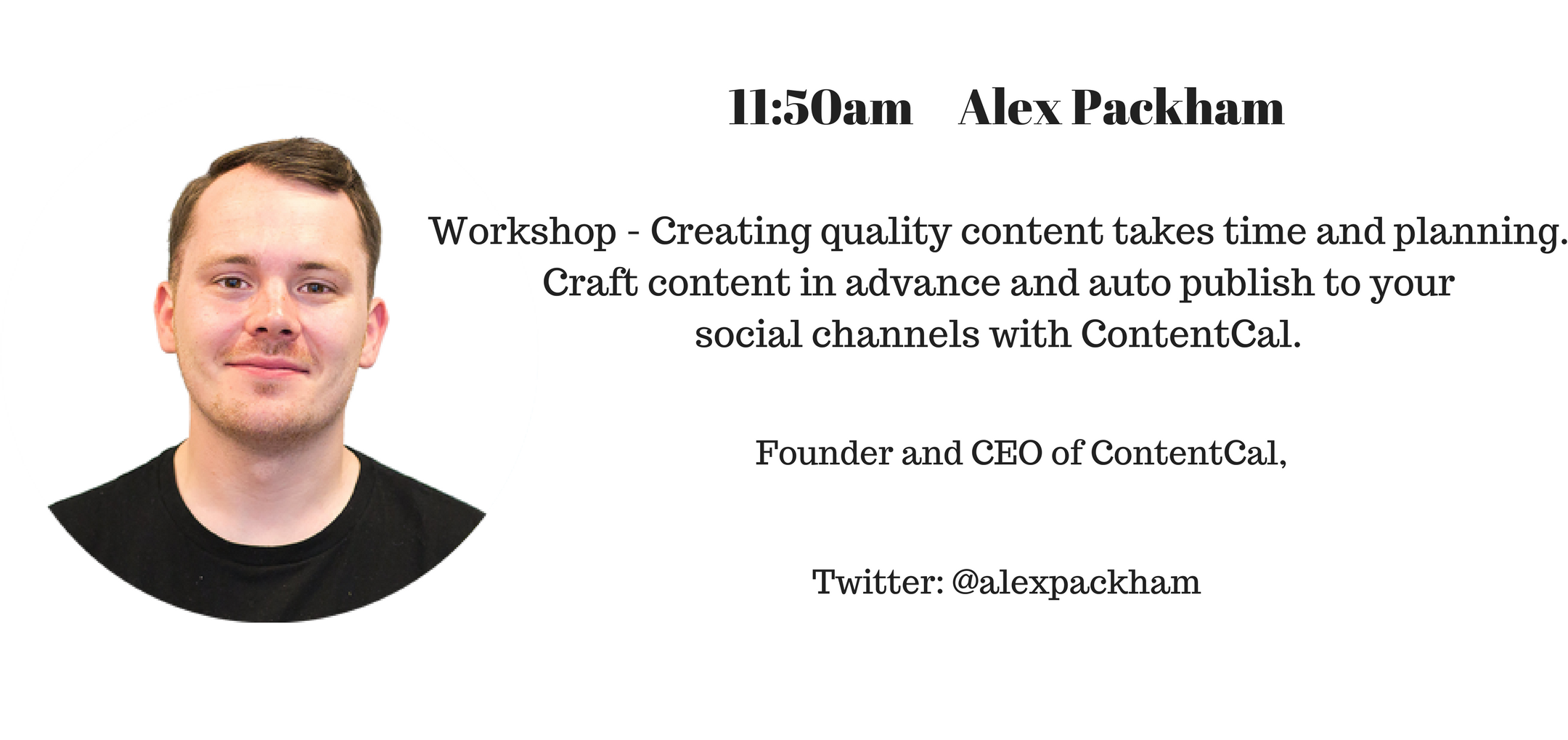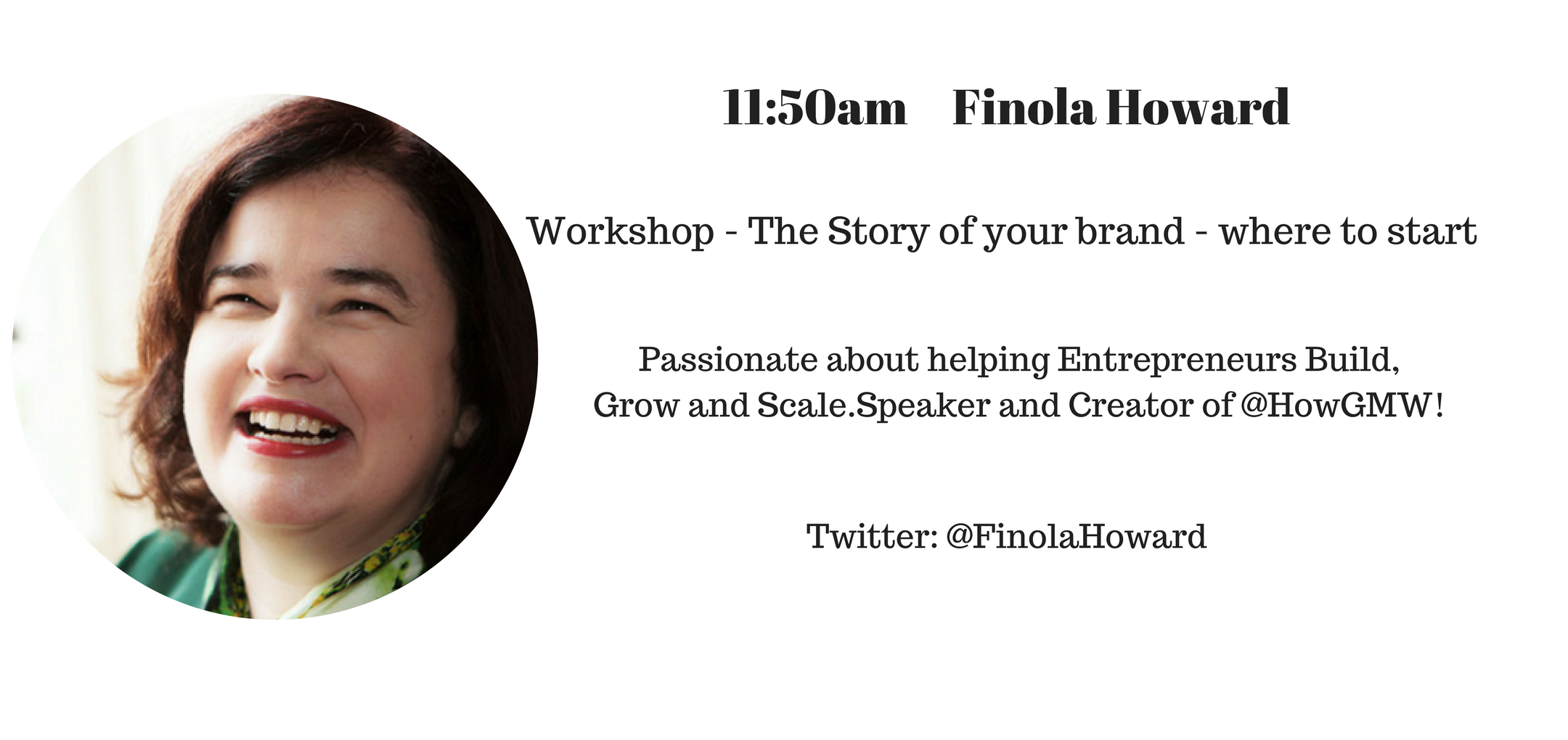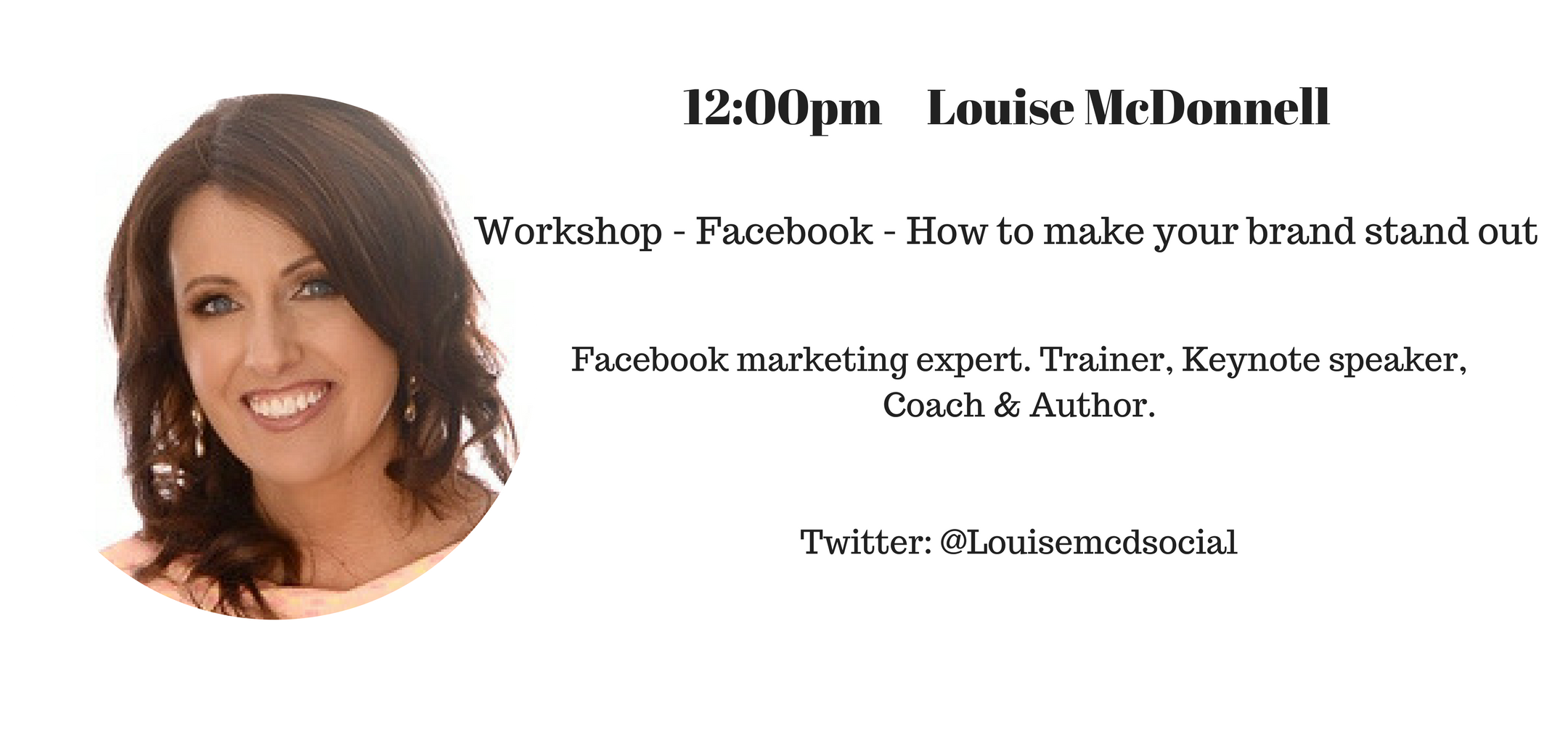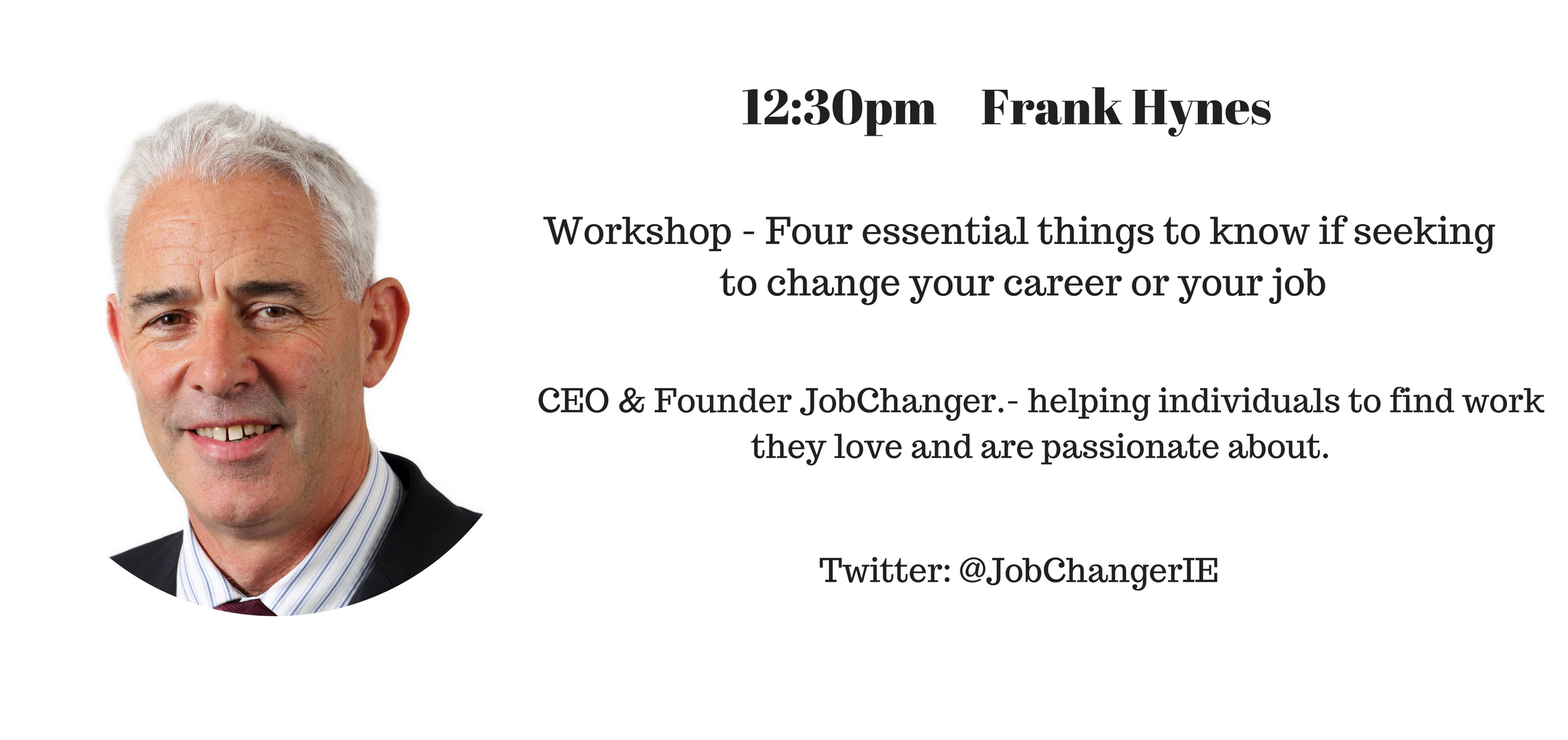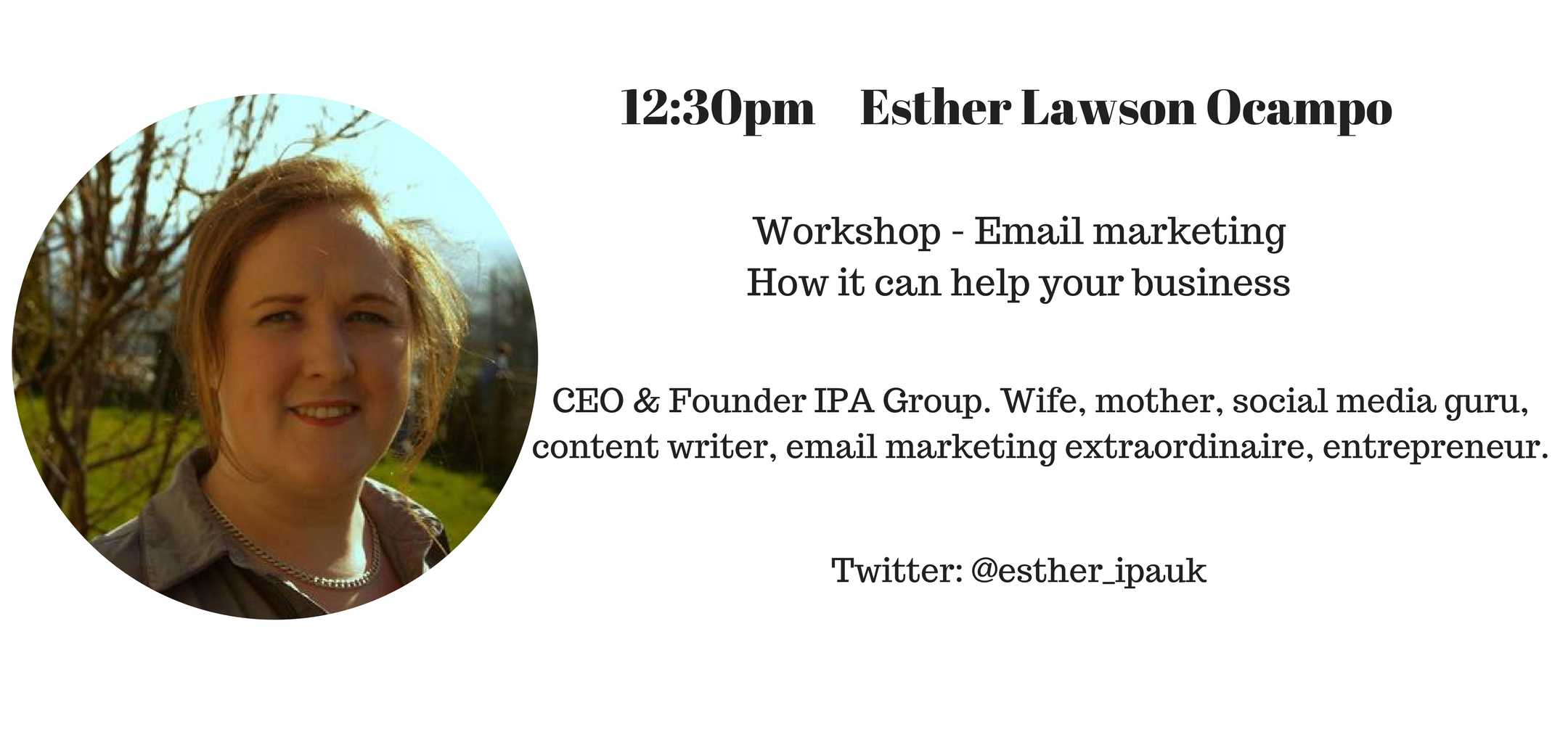 1.00pm:  Lunch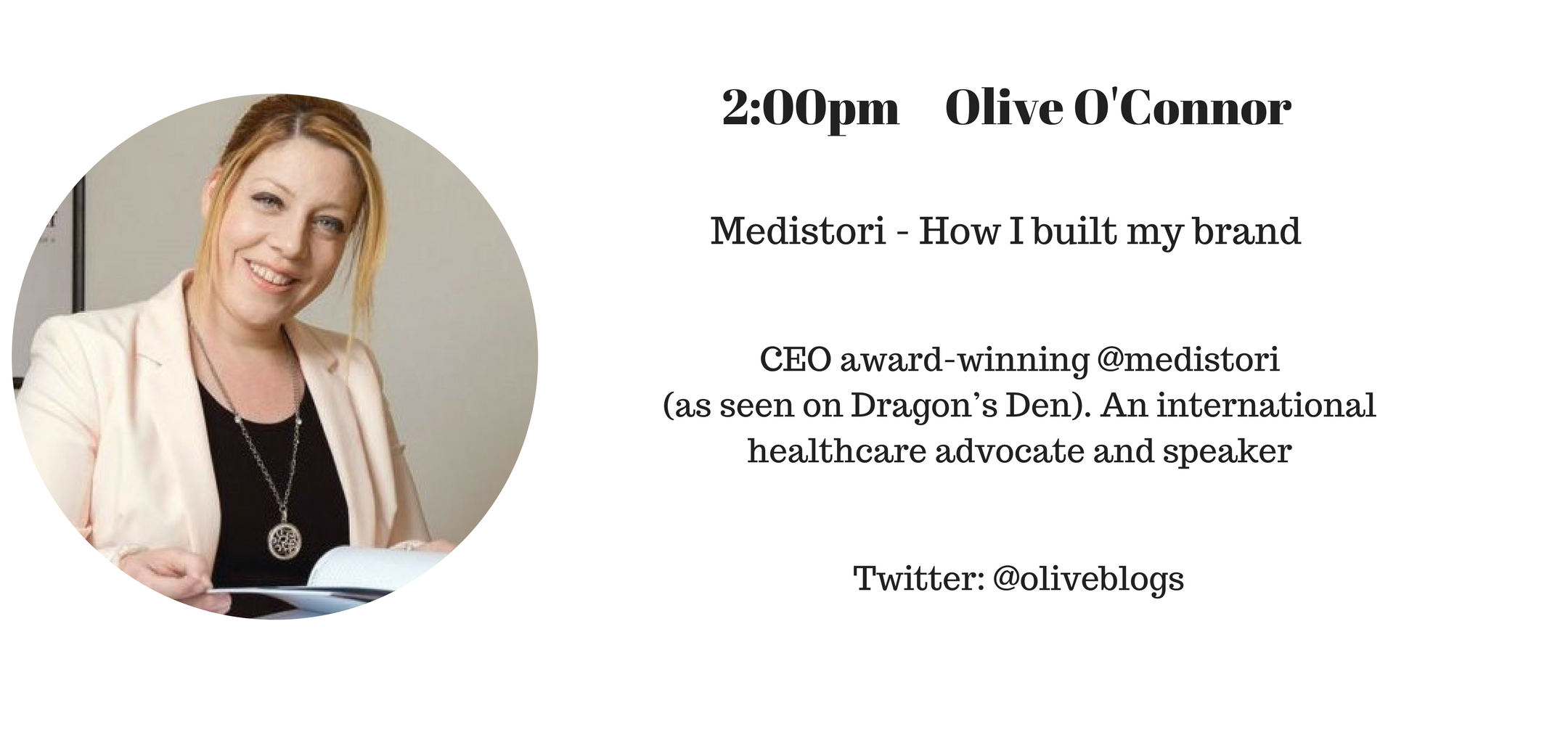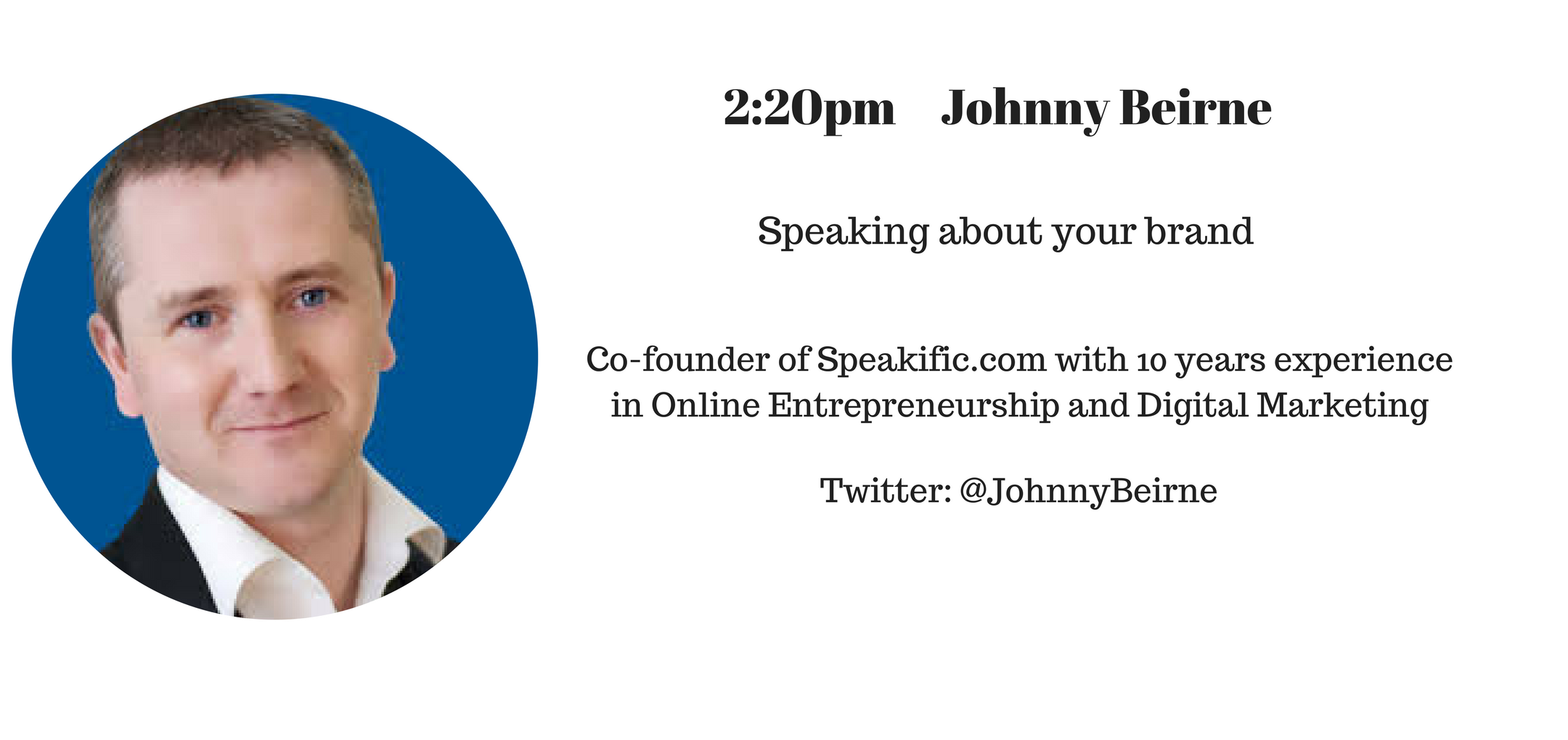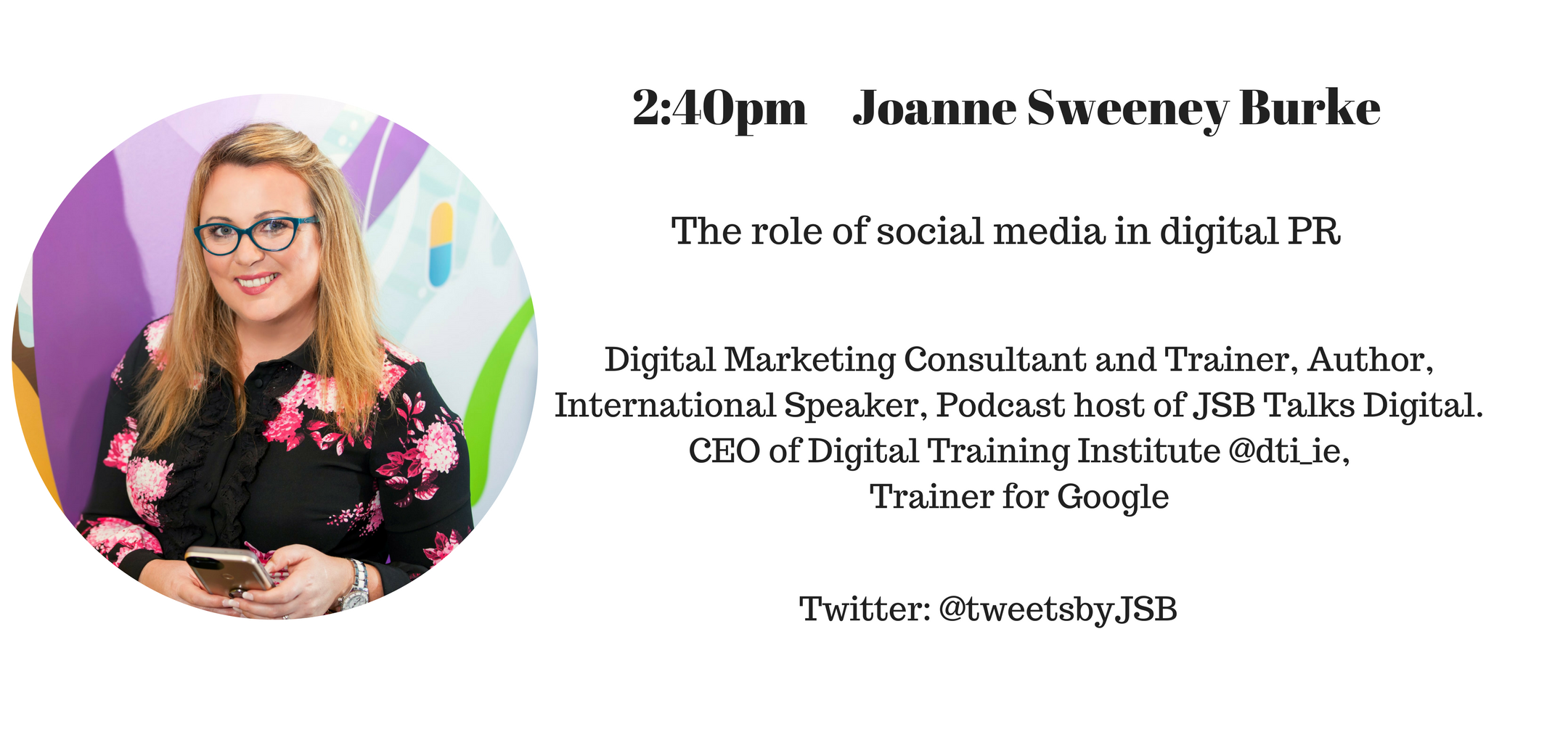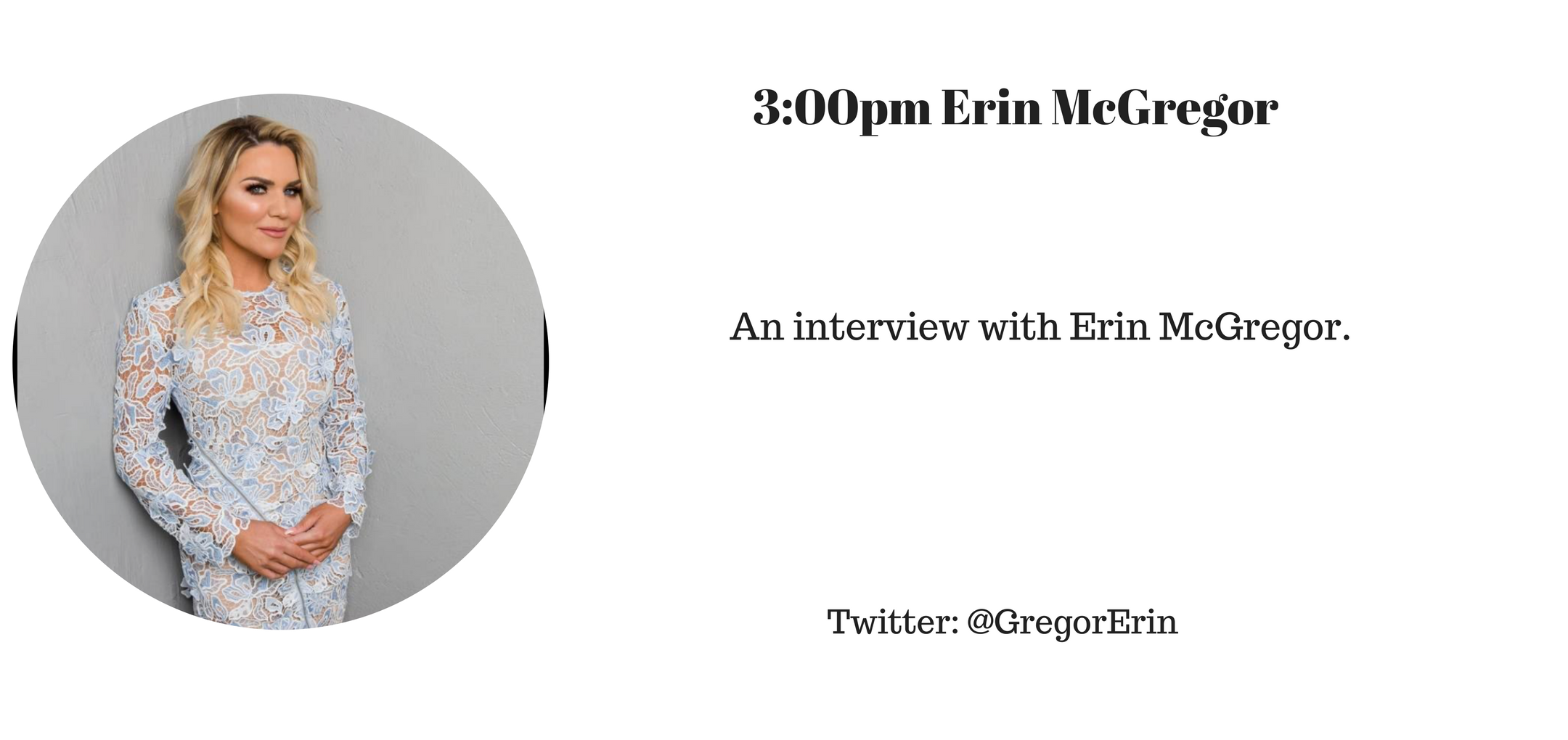 3:15pm:  Tea / Coffee & Networking